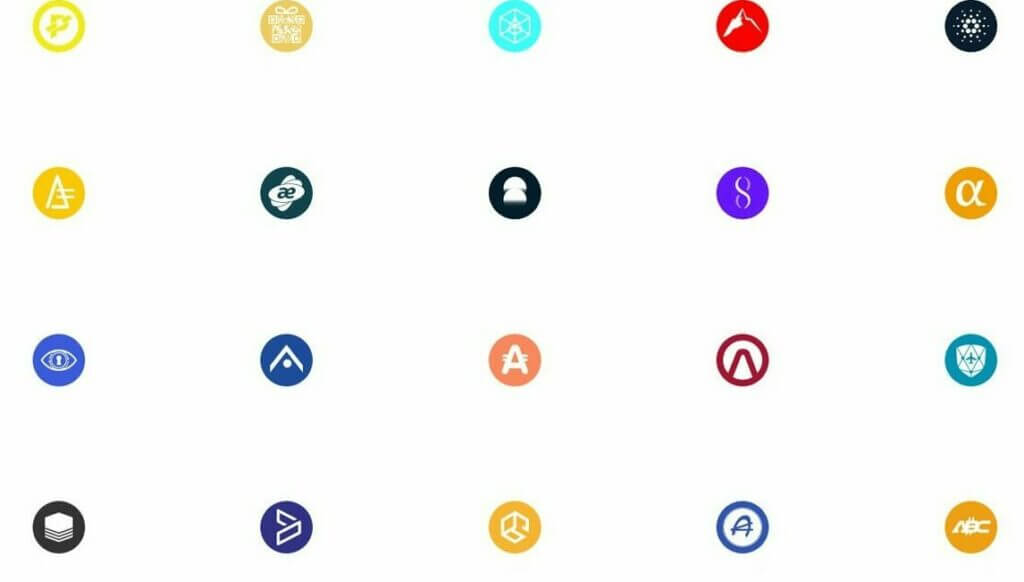 When it comes to trading Altcoins, several exchanges allow you to trade in Altcoin-Bitcoin, Altcoin-Ethereum, or Altcoin-Altcoin pairs depending on the liquidity and pairs availability. 
This article will guide you through a list of top Altcoin exchanges, depending on popularity, use, and type of exchange.
Here's a list of the top Altcoin exchanges:
1. Binance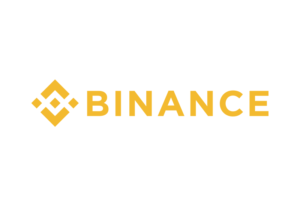 Binance is one of the leading crypto trading platforms globally; Binance supports over 200 coins, including the well known Altcoins.
When it comes to Binance's services, the platform offers plenty of trading options, including:
1- Binance Exchange
2- P2P trading
3-Margin trading
4- Binance liquidity swap
as well as many more. 
The platform also supports trading crypto for fiat or other cryptos. Binance also allows you to purchase crypto directly using Credit/Debit cards, SEPA, and bank transfers.
2. Coinbase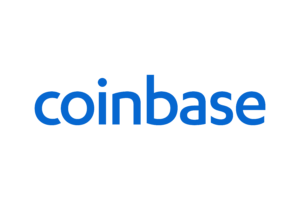 Coinbase is considered one of the most well known cryptocurrency exchanges in the US. The platform currently offers over 25 cryptocurrencies to trade from, which also include Altcoins.
The good thing about Coinbase is that it offers a straightforward user interface, which is one of the easiest crypto exchanges to deal with.
Coinbase is regarded as one of the highest liquidity platforms, which ensures that traders are protected from price slippage.  
However, there might be some differences to consider when using Coinbase. The platform consists of two partitions:
 Coinbase vs Coinbase Pro:
Coinbase: which is easy to use, with over 13 million traders. However, this comes with slight disadvantages for higher trading fees and that users have no control over their private keys.
Coinbase Pro: Coinbase pro is a cryptocurrency exchange designed for professional and institutional traders.
Coinbase Pro offers a tremendous amount of details and features that might be considered less user friendly for a beginner trader.
However, Coinbase Pro is considered relatively cheaper than Coinbase, with a 0.50% exchange fee for Coinbase pro compared to a 3.99% for Coinbase.
3. WhalesHeaven


WhalesHeaven has launched in late 2020. The platform allows users to trade between over 20 coins, including Altcoins.
In WhalesHeaven exchanges happens in the form of P2P trading, which allows users to list auctions that are created by determining the price and currencies that the user wants to accept in exchange.
The trading happens in a decentralized manner, thanks to the support of Multisig wallets. WhalesHeaven Makes it impossible for any breach to occur since no one, including the platform, can access users' funds in a Multisig wallet.
WhalesHeaven makes trading between main coins and altcoins simple by offering users the freedom to trade between limitless amounts of pairs without restricting certain pairs' availability. 
However, WhalesHeaven's liquidity is purely based on the currencies that the users can offer and exchange. This can sometimes be limited depending on the number of active traders.
WhalesHeaven is also known for its remarkably low fees, as well as offering traders the freedom to trade with large amounts with a fixed fee that is equivalent to if users would trade 10,000 USD.
4. Gemini

Gemini supports over 20 cryptocurrencies that users can trade on the platform or phone app.
When it comes to smooth trading, Gemini is one of the easiest exchanges for mobile users in terms of user-friendliness, due to its easily accessible phone app, which is also simple to understand for beginners.  
Since the platform offers crypto to fiat payments, Gemini is also considered one of the top competitors to Coinbase and Binance. 
Gemini is considered extremely secure since most of the currencies are held offline, minimising losses from online breaches.
On the other hand, the platform also requires a lot of personal information upon registration due to its fully regulated system that complies with US banking standards.  
Follow us on Twitter to get the latest crypto news & opinions!